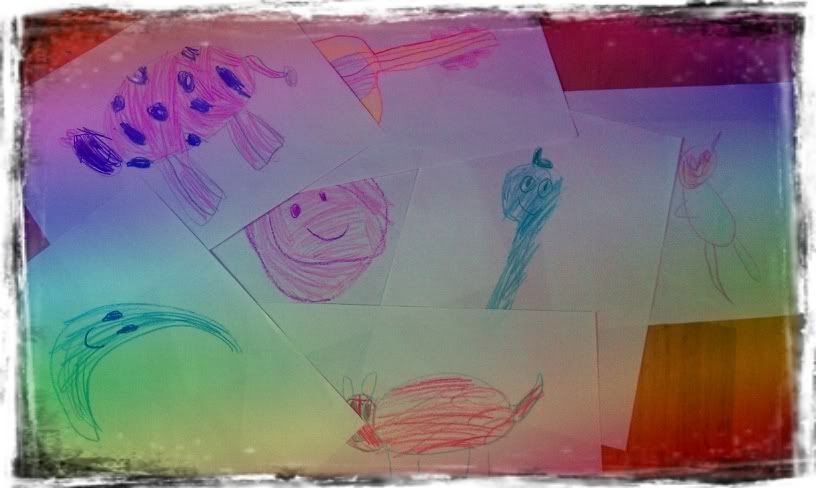 Hey diddle diddle, the cat and the fiddle,
The cow jumped over the moon.
The little dog laughed to see such fun
And the dish ran away with the spoon!
Matthew 19:26

New International Version (NIV)

Jesus looked at them and said, "With man this is impossible, but with God all things are possible."



1 Kings 18:20-40
Elijah and the Prophets of Baal
There are many impossible things in Hey Diddle Diddle, but we know that our God can do the impossible! When Elijah went against the prophets of Baal in a 'contest' to have their God take the offering they each offered.. The impossible happened. Even though there was a drought Elijah 'gave' water onto the alter where fire needed to appear. The fire not only took the offering but also left the ground dry. The prophets of Baal even being numbered to 500 could not call this power down! Our God is the only God.. the God that CAN do the Impossible!
The Lakewood Kids (with Storyteller) presenting
Hey Diddle Diddle

!!
The Lakewood Kids and The Impossible Contest!!
The Lakewood kids learn how to do something that seems impossible... how is it done.. watch til the end!


Sign Up for our mailing list on our Blog!!